WELD-ALL, INC. is a family run business with its humble beginnings in our garage with one welding truck, in 2004. Dave Wallace is a retired Los Angeles Police Officer. Dave discovered his passion for welding, and, after 25 years of experience in all aspects of the welding field – decided to start up Weld-All,Inc. He has fulfilled a vision of being self-employed, as well as contributing, and, being of service to the community. Dave's motto is "DO IT ONCE, AND DO IT RIGHT!". He is committed to the highest quality of workmanship, material, and service at the best price he can offer!
WELD-ALL, INC. now has its own shop with 10 trucks! We have developed an integral, honest, and consistent reputation in conjunction with the Management Companies who service Apartments, Condos, and Home Owner Associations throughout the Las Vegas area. Our services for ELECTRICAL, WROUGHT IRON, CARPORTS, and SECURITY. Our services include residential and commercial!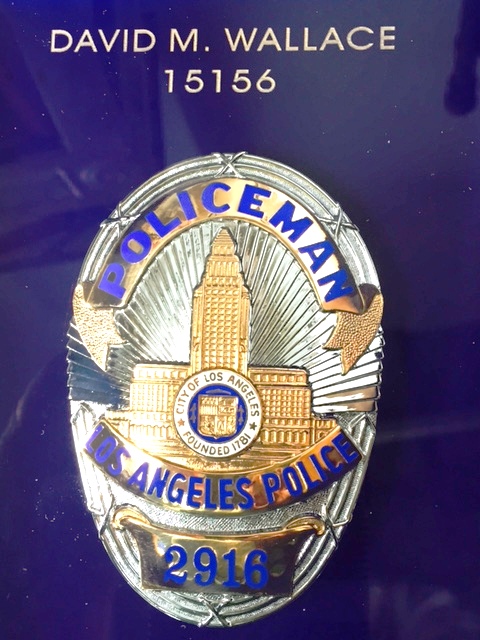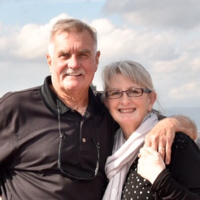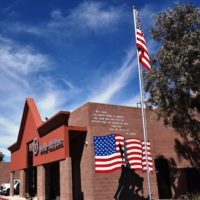 Dave and Nadia began their journey with Weld-All, Inc. together. We are married and have 6 children and 9 grand children! Dave is a retired Los Angeles Policeman, and Nadia moved from Vancouver, Canada, where she worked in a hospital for 13 years.
We are both committed to Integrity, Honesty, and Being of Service to the Community. We are very proud of our business, our employees, and look forward to growing, and expanding, always keeping these values at the forefront of our business!
nadia@weldallinc.com
david@weldallinc.com
Estimator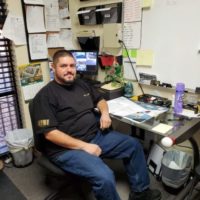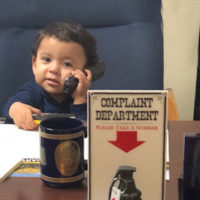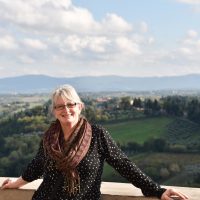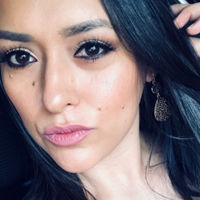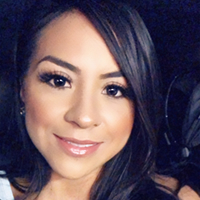 Customer Service/Invoicing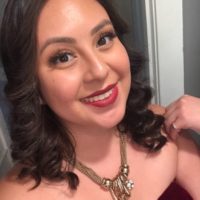 Scheduler/Accounts Receivable
Welding Division
Our team with 20 + years experience filled with top notch fabricators, installers and certified welders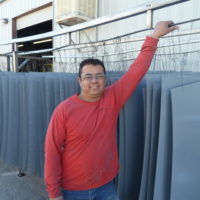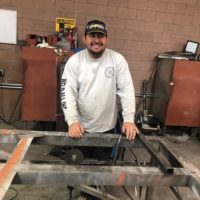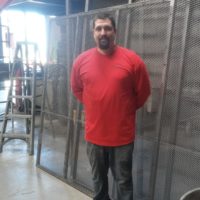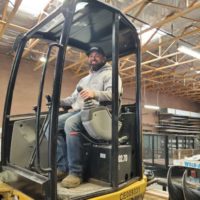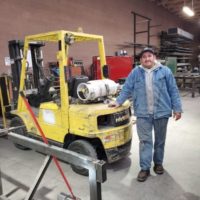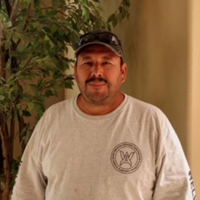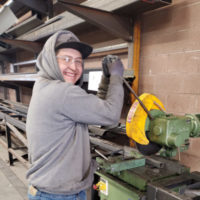 Carport Division
With several years of experience our carport crew does it all! Commercial, residential, repairs to existing structures to new installations. Including awnings and canopies.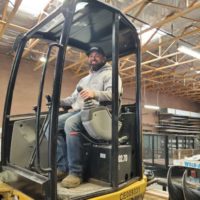 Electrical Division
High voltage to low voltage with 20 years experience in commercial, residential, repairs, new installation, trouble shooting, and access control